Commercial Property Management in Southern New Jersey
Located in West Deptford, New Jersey, Levco Property Management owns, manages, and leases professional, medical, and commercial office space throughout the Tri-County Area. We offer local on-site, indepth knowledge of the market place, management and maintenance of office buildings, along with an extensive list of suites available for lease.
With over 25 years of experience, we have resources to handle all your needs and provide personalized services to deliver the best facility management in the market. We recognize the individual requirements of all tenants and manage each property accordingly.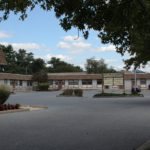 215 Sunset Road, Willingboro, NJ
Active – Office Building For Lease
$15/SF/Year |1,100 SF |1 Space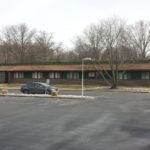 297 Westwood Drive, West Deptford, NJ
Active – Office Building For Lease
$13/SF/Year |750 – 1,000 SF |2 Spaces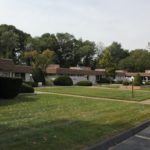 225-251 Laurel Heights Drive, Bridgeton, NJ
Active – Office Building For Lease
$13/SF/Year |1,000 – 4,000 SF |2 Spaces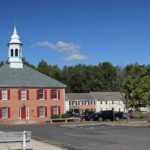 520 Stokes Road, Medford, NJ
Active – Office Building For Lease
$18 – $20/SF/Year |100 – 1,200 SF |9 Spaces